Your next best friend needs your help.
Image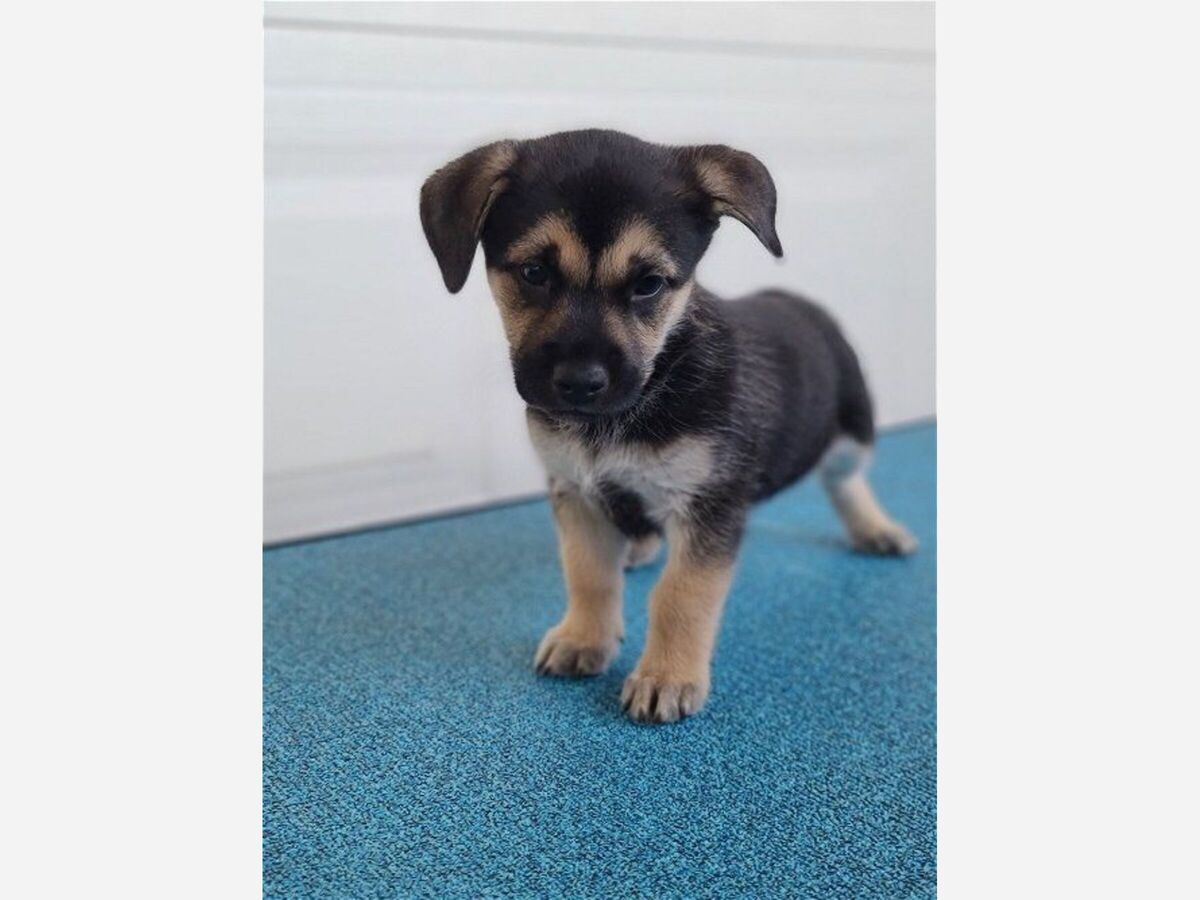 Want to add a furry friend to your family and give back to the world at the same time? Adopt a dog, cat or other kind of pet from a local shelter! Many shelters in and around Orange County are still working to find forever homes for dozens of cats, dogs and other adorable critters coming through.
There are thousands of dogs, cats and other animals of all ages and sizes without a home across California — and many are located not too far from you. Looking to adopt a new family member? A great place to start your search is at A Home 4 Ever Rescue, where so many dogs are waiting patiently, or another local adoption agency. Or New Beginnings. If you aren't sure if you have time to take care of a pet year round, many shelters also offer opportunities to foster pets until they are placed in permanent homes.
If you need some help in your search, we have you covered. We've rounded up this week's list of animals available for adoption near you. If you're a dog person (or a cat person, we're equal opportunity at OC-On The Town), you can also find a match on Petfinder.