Inspecting Carol | Newport Theatre | Nov 16 - Dec 10
Image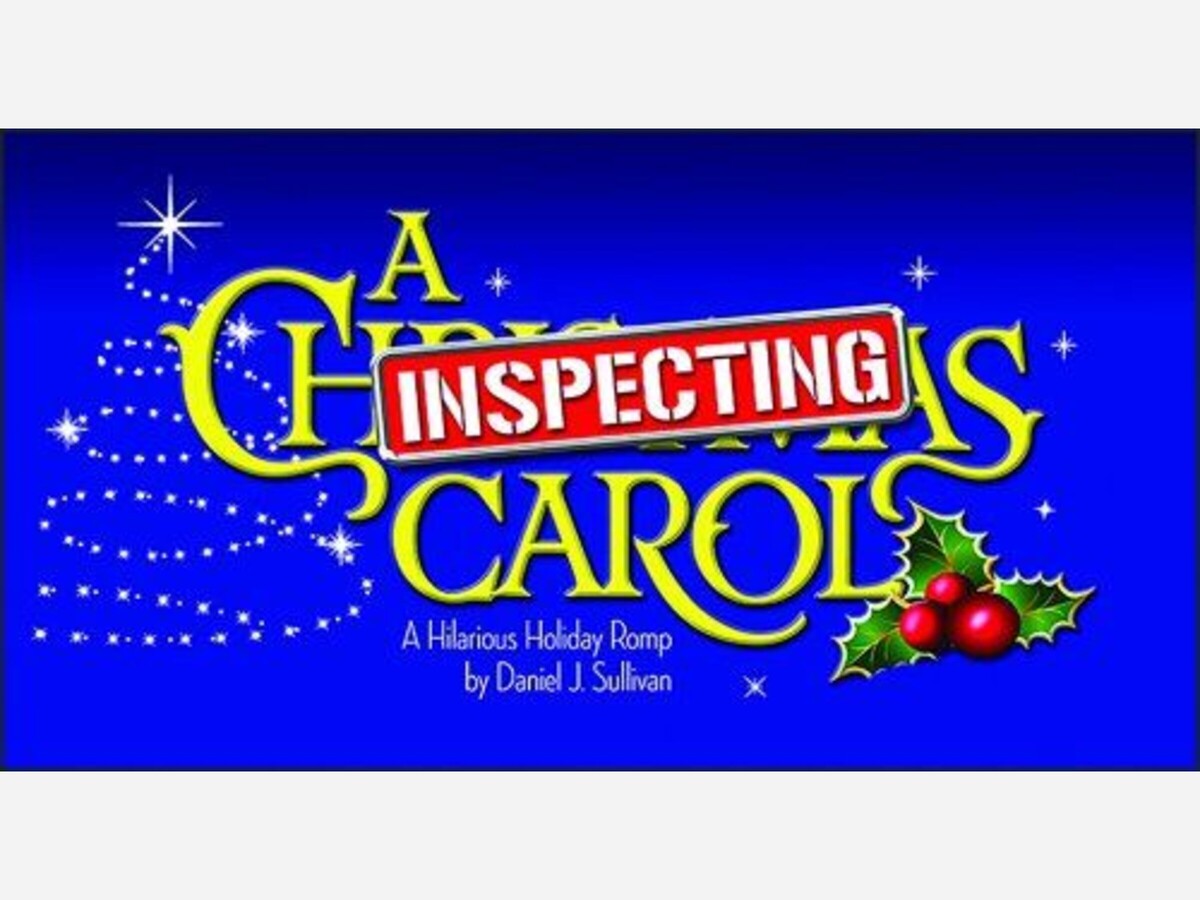 This play is about a small professional theatre company in a midsized city. 
TICKETS
Inspecting Carol is a witty comedy-play that explores the world of theater and the absurdity of Christmas traditions. The story follows a struggling theater company that is on the verge of bankruptcy, trying to put on their annual production of "A Christmas Carol."
---
---
This company has performed the same play, "A Christmas Carol", to the same community, with the same actors, for far too long. The company strives to maintain funding even as they receive financial cuts. Their director is convinced that a government inspector is coming to assess their funding, which sends the entire company into a frenzy, leading to hilarious mishaps, mistaken identities, and comedic chaos.
---
---
With its clever humor and heartwarming message, "Inspecting Carol" is a perfect way to celebrate the festive spirit of Christmas.
More News from Newport Beach