ONCE | Laguna Playhouse | March 8 to March 26 (SEE PHOTO GALLERY!)
Image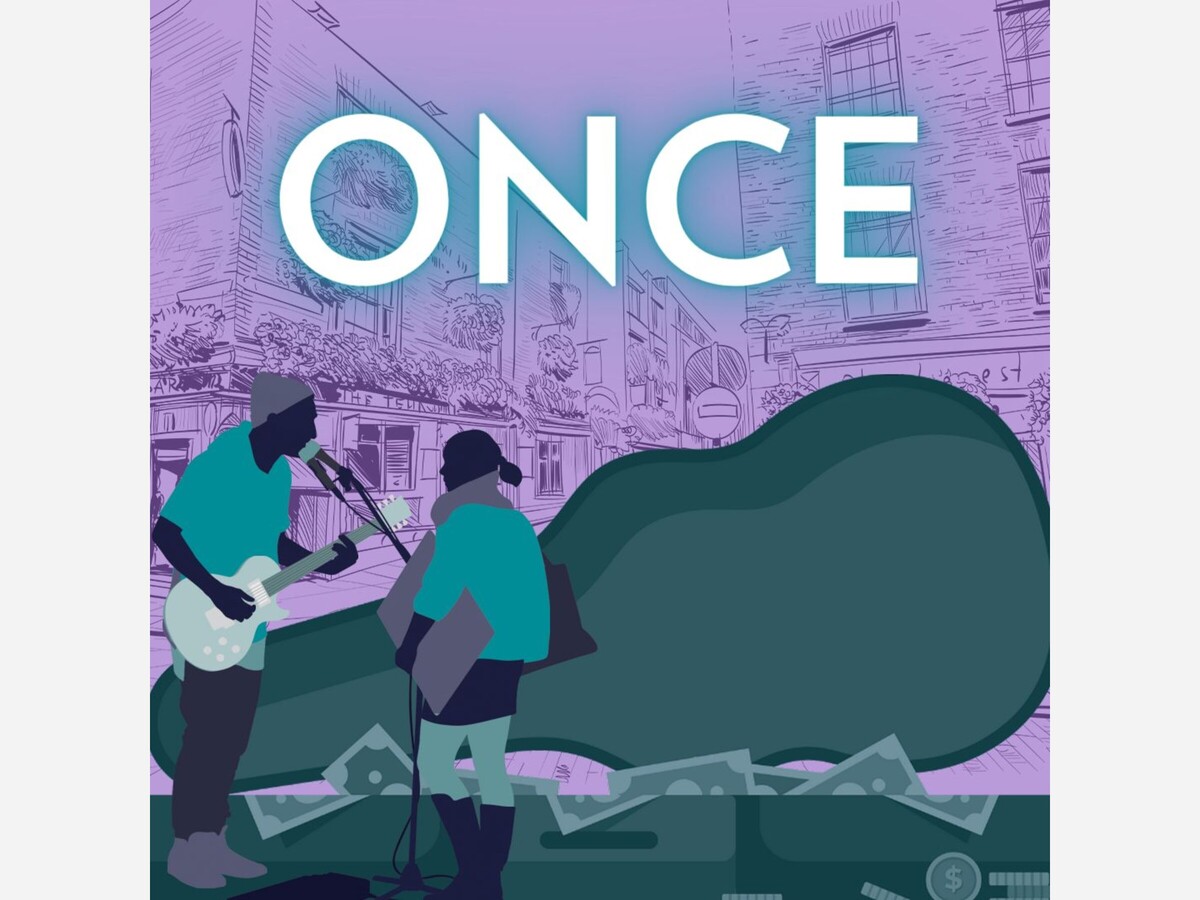 "Pure, moving and inventive!" — Huffington Post
"Guy meets Girl" in this tender love story about a struggling Irish musician on the verge of giving up, and a piano-playing Czech immigrant who reminds him how to dream. Featuring
an outstanding ensemble of performers playing their instruments live on stage, this emotionally captivating musical is the only show to have music that won an Academy Award, a Grammy Award, an Olivier Award and a Tony Award.
---
---
With all of the magical songs from the critically acclaimed film, including the Oscar-winning "Falling Slowly," this achingly beautiful, joyously uplifting show strikes an unforgettable chord in audiences and speaks to the power of music to connect us all!
Book by Edna Walsh
Music and Lyrics by Glen Hansard and Markéta Irglová
Directed by Steve Steiner
SEE PHOTO GALLERY BELOW. (photos by Jason Niedle)