Strangers On A Train | Camino Real Playhouse | Feb 3 to 19, 2023
Image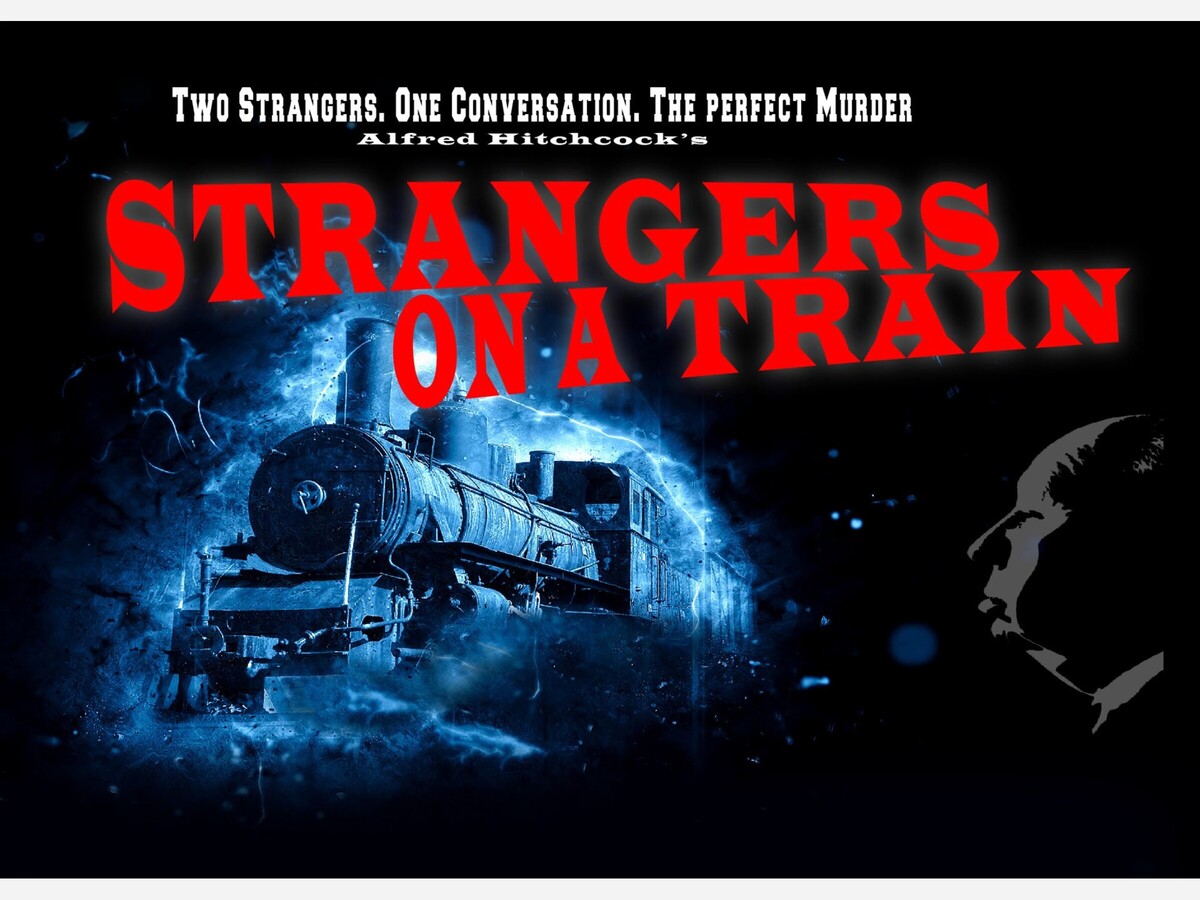 Guy Haines and Charles Bruno meet on a train and...
because they are strangers, they think they can say anything while chatting. Bruno suggests that they could get away with murder-he could kill Guy's unfaithful wife while Guy could eliminate his hated father.
---
---
Guy does not take him seriously, but Bruno is deadly serious. The basis of the thriller classic film by Alfred Hitchcock.