Orianthi | The Coach House | Jan 26
Image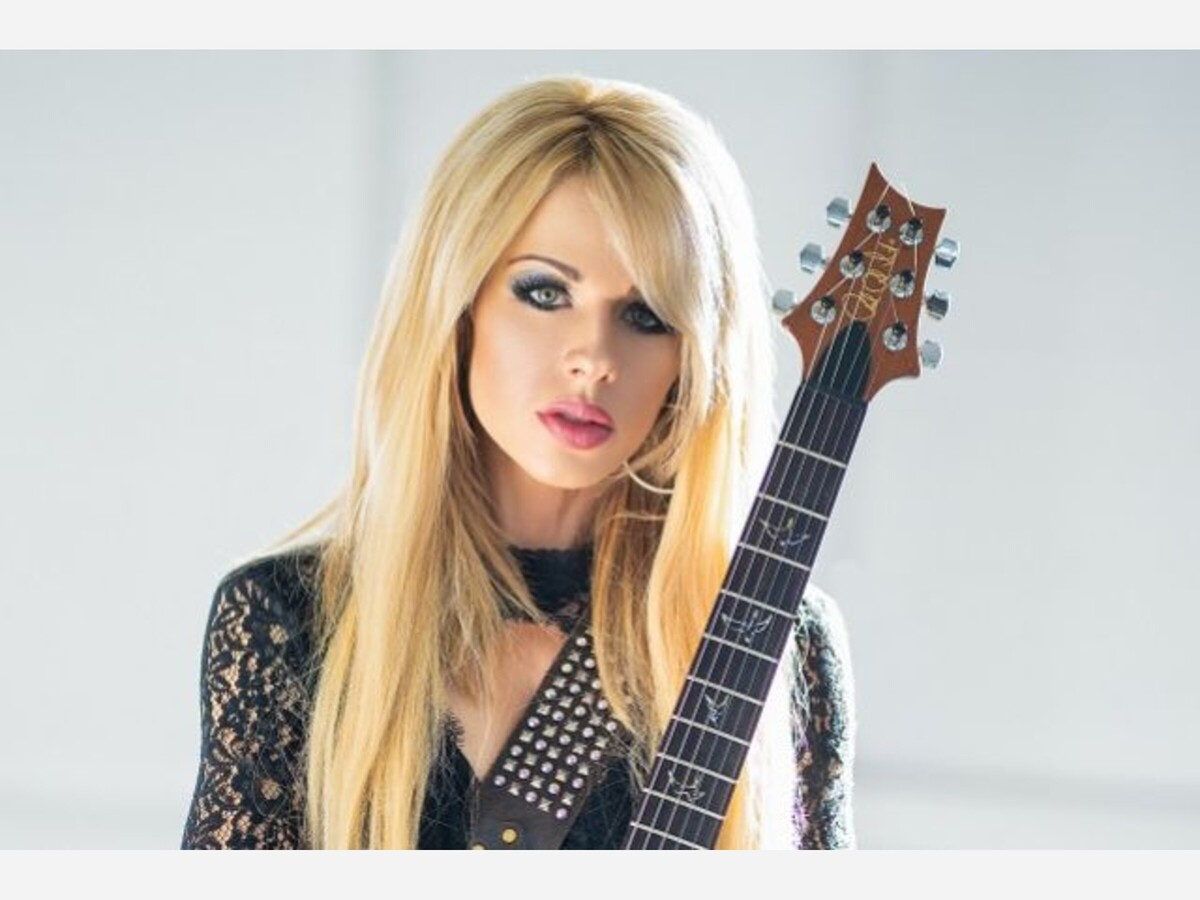 Orianthi knew when she picked up a guitar at the age of 6, her life would never be the same.
Her instant affinity for the instrument quickly grew into a full-blown love affair. Growing up in a Greek family in the southern Australian town of Adelaide, she was already familiar with the piano, which she began to play at age 3. Her father had played in a Greek band and always kept plenty of guitars around the house. The day she was introduced to an acoustic guitar was the day she knew what her life's passion would be.
---
---
Not many people discover their destiny so early. She was special and determined. She began to scour her dad's record collection which included many talented guitarists who were also quite accomplished songwriters, including Jimi Hendrix, Eric Clapton, Santana, BB King and many others. His eclectic tastes exposed her to a wide variety and she developed an appreciation of many different genres.