Classic Albums performs PINK FLOYD'S Dark Side of the Moon | La Mirada Theater | May 20
Image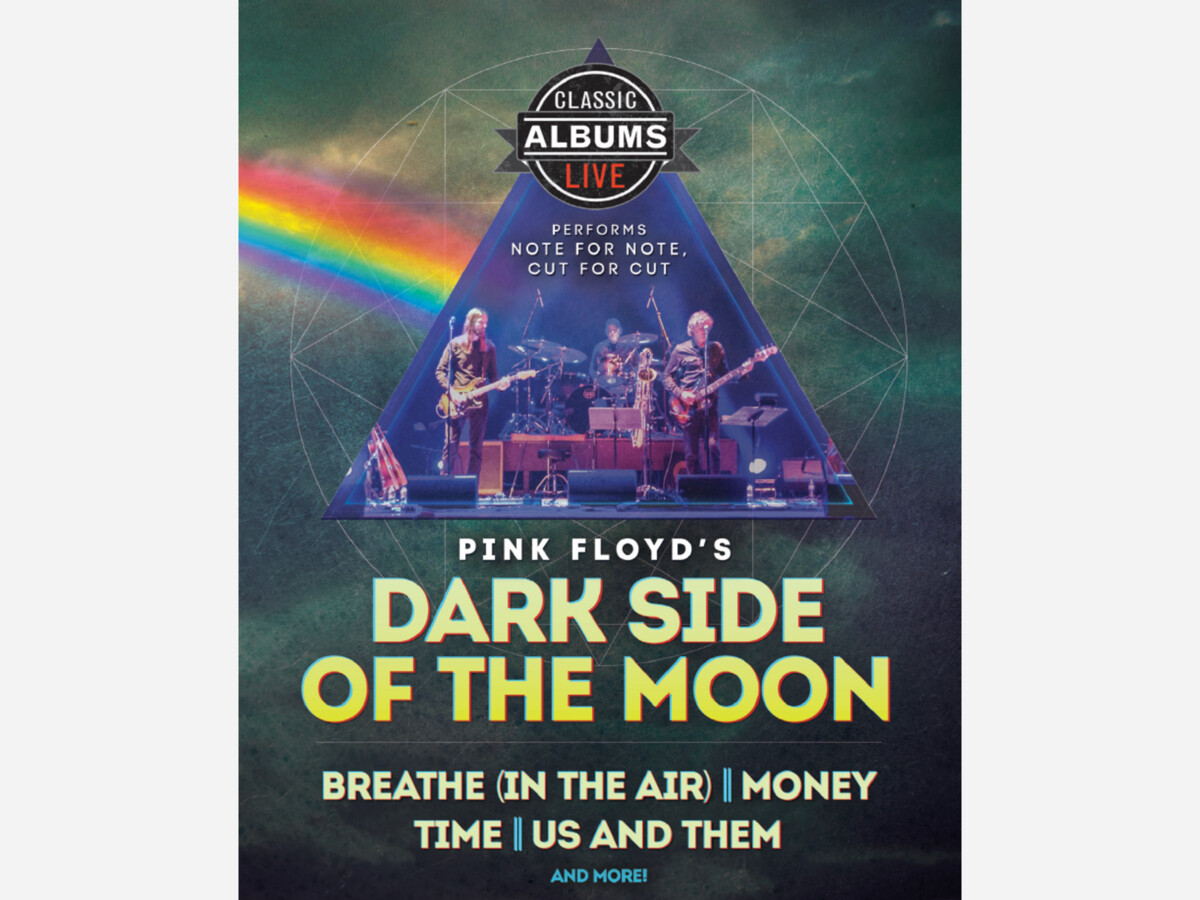 Note for note, cut for cut!

Classic Albums Live has earned their reputation of performing rock music's most influential albums live on stage just like you remember them. Featuring a roster of world-class musicians from across the globe, they will perform Dark Side of the Moon in its entirety and then play a second set full of Pink Floyd's greatest hits!
The Dark Side of the Moon is the eighth studio album from Pink Floyd and was released in March, 1973. The album included some of the band's biggest hits like "Money," "Time," "Breathe (In the Air)," "Us and Them" and so many more.
Not only is this Pink Floyd's best-selling album, but many music critics have labeled Dark Side of the Moon as one of the greatest Classic Rock albums of all time!