Our Town | Costa Mesa Playhouse | May 12 to Jun 4
Image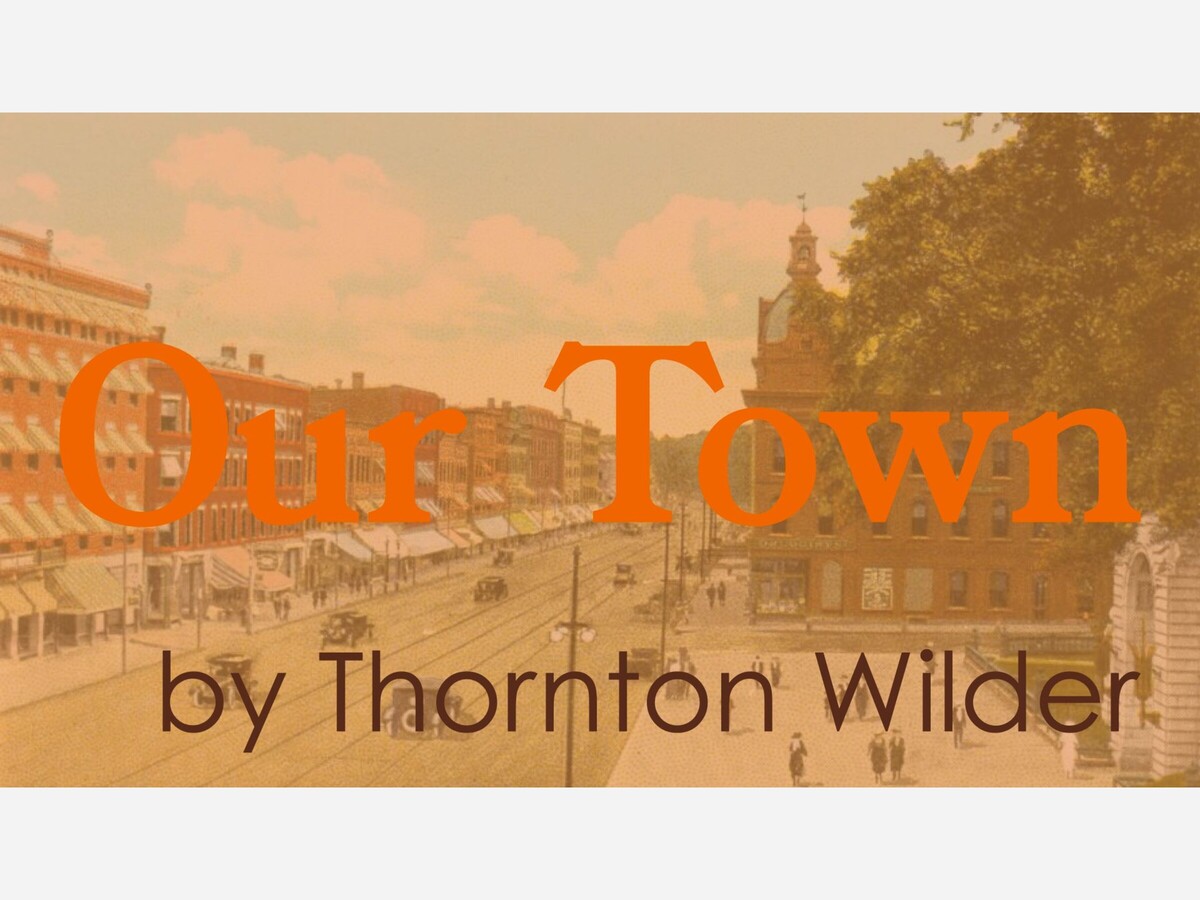 A landmark in American drama, 
Thornton Wilder's Pulitzer Prize-winning "Our Town" tells the story of life in the mythical small town of Grover's Corners, New Hampshire, in order to tell us the story of life in every town, the world over.
---
---
First produced in 1938, it has become an American classic and is Wilder's most renowned and most frequently performed play. An exploration of the universal human experience, "Our Town" asks timeless questions about the meaning of love, life and death.