Sense & Sensibility | Costa Mesa Playhouse | Mar 17 to Apr 9
Image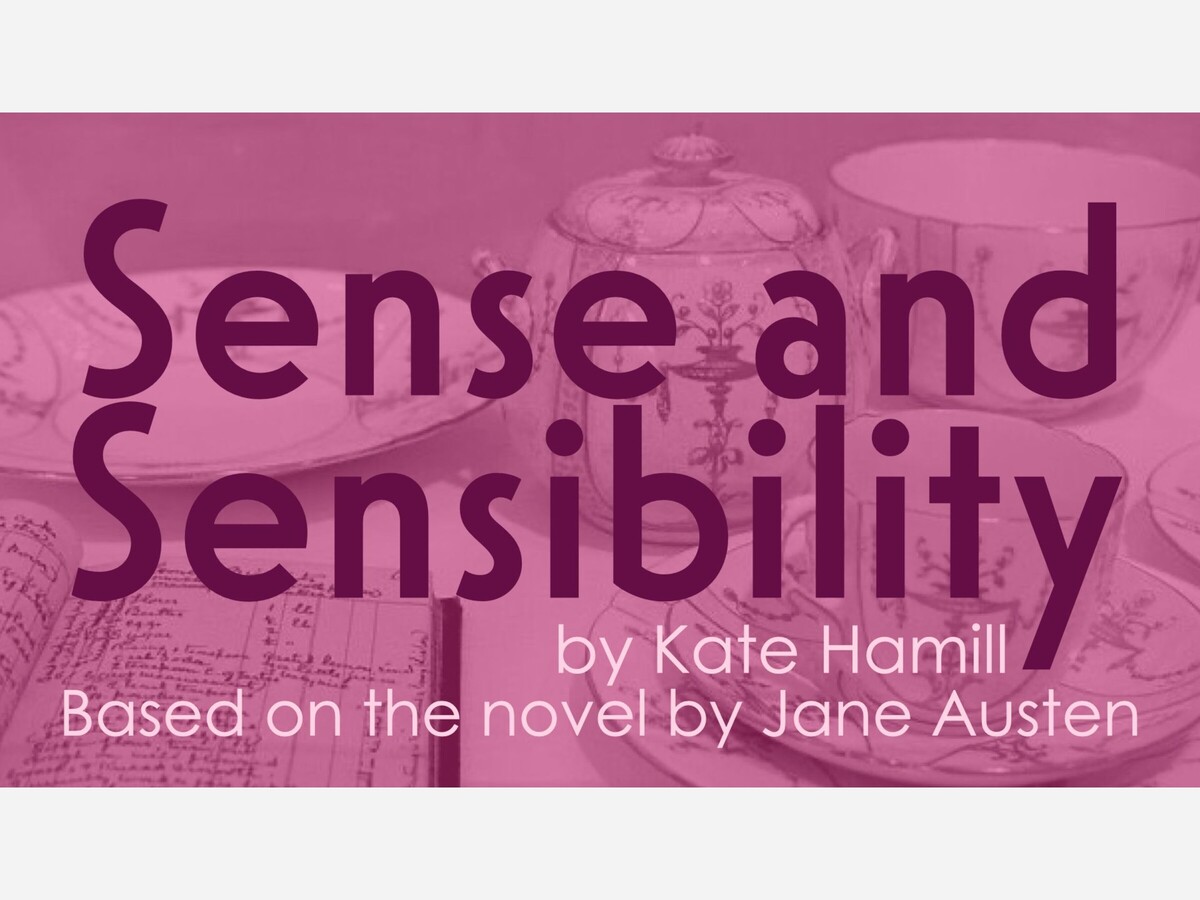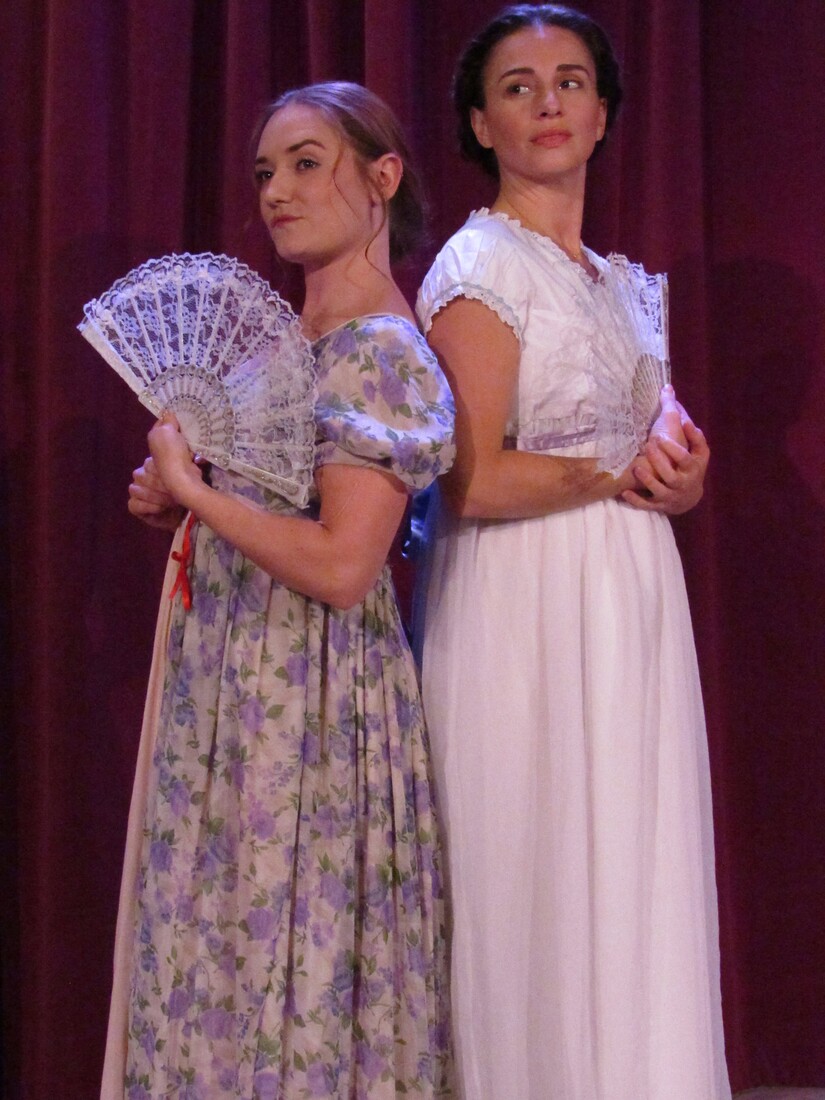 Set in gossipy 18th-century England, 
playwright Kate Hamill's fresh, comic take on Jane Austen's beloved novel, "Sense and Sensibility," follows the fortunes (and misfortunes) of the Dashwood sisters after their father's sudden death leaves them financially destitute and socially vulnerable.
---
---
Together the women must learn to mix sense with sensibility to find happiness in a society where love is ruled by money. Written with a fresh female voice, the play is full of humor, emotional depth, and bold theatricality. "Sense and Sensibility" examines our reactions, both reasonable and ridiculous, to societal pressures. When reputation is everything, how do you follow your heart?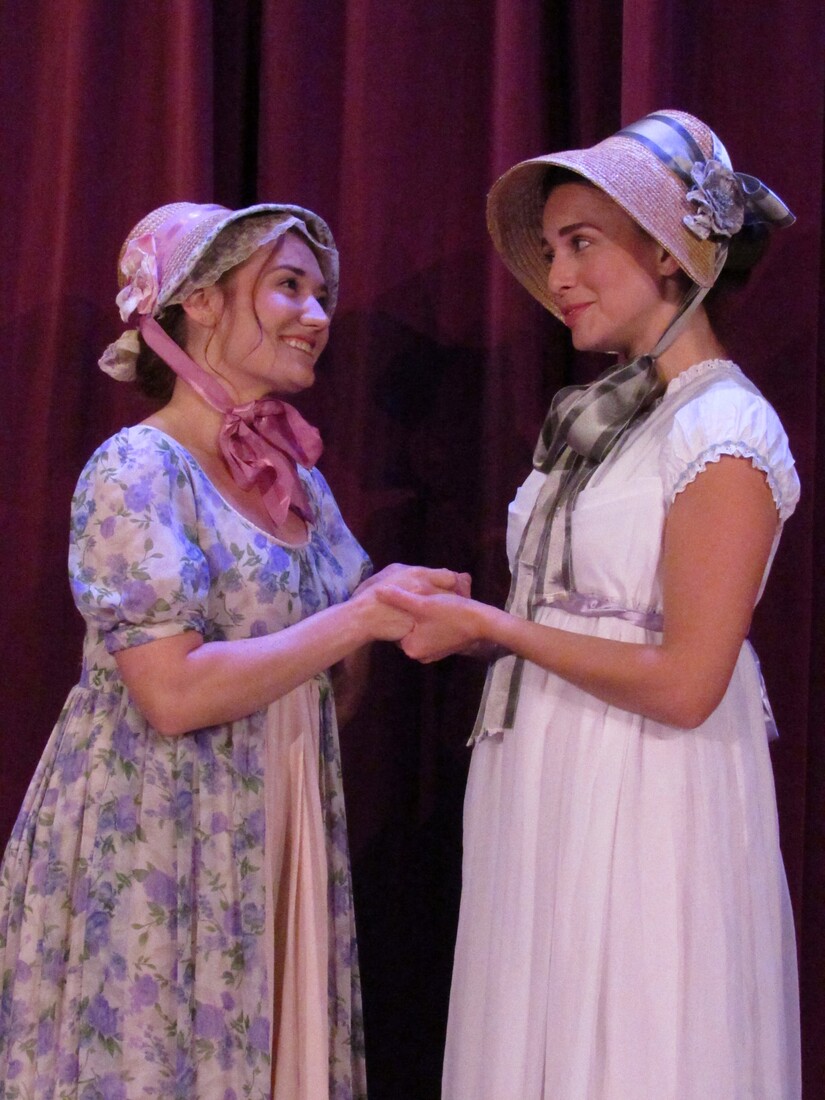 "Sense and Sensibility" is directed by Katie Chidester and performed by Zion Aguilar, Steven Biggs, Michelle de la Pena, Kerri Hellmuth, Holly Jones, Rose London, Jill Cary Martin, David Rodriguez, Kendall Sinclair, Maya Thompson, and Mark Wickham.
Fridays & Saturdays at 8pm, Sundays at 2pm, with one Thursday performance at 8pm on March 30. The March 17 and March 30 performances are both "pay what you will." For all other performances tickets are $28 for adults, and $25 for students and seniors.