I Hate Hamlet | Cabrillo Playhouse | Mar 3 to 26
Image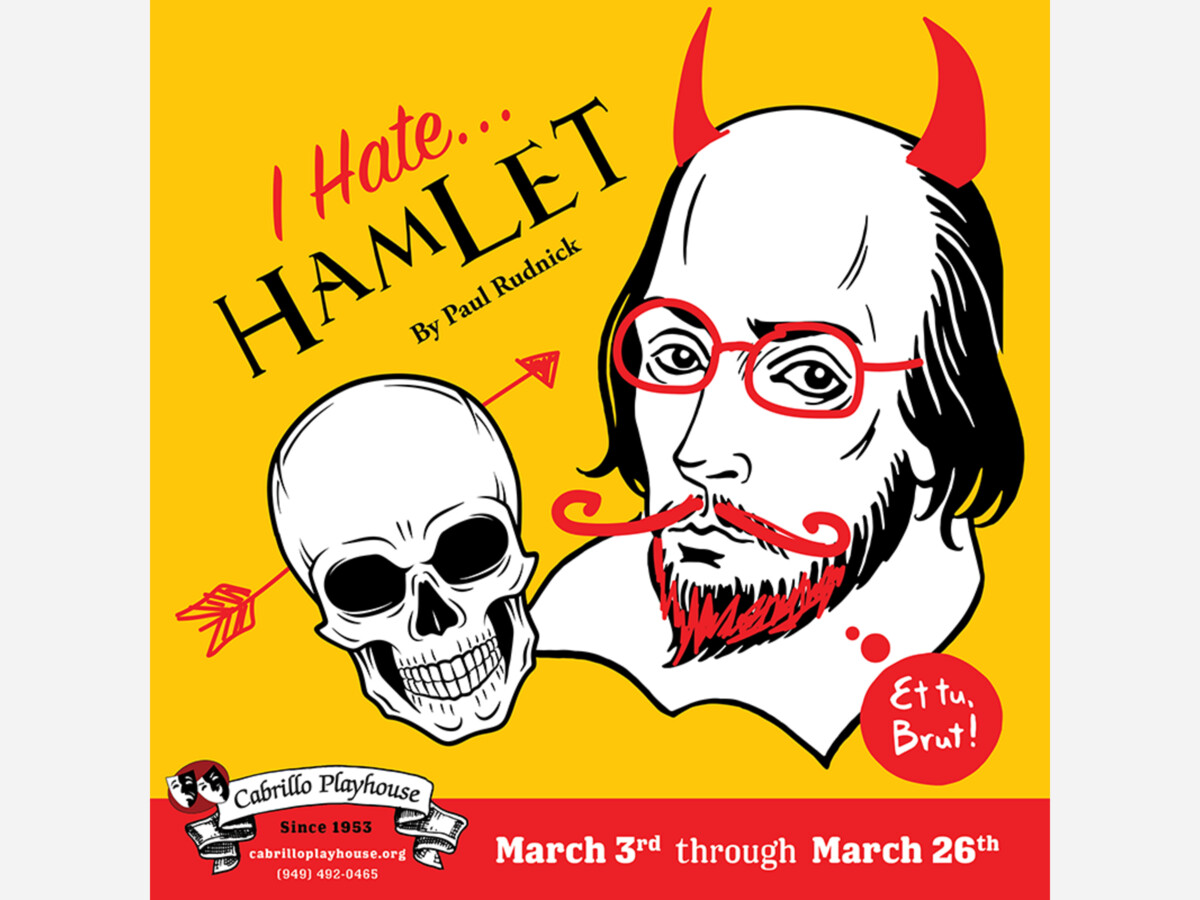 Television star Andrew Rally is about to start rehearsals to play Hamlet...
and he is terrified. Unsure of himself, he is visited by the ghost of legendary actor John Barrymore. Barrymore explains that all actors who take on the role are visited and mentored by their predecessors, and that he cannot leave Andrew until he takes the stage as Hamlet.
---
---
As Andrew grows under Barrymore's larger-than-life wing, he is forced to confront the ultimate question: who he wants to be, or not to be.