Drop Dead! | Newport Theater Arts Center | Nov 17 to Dec 11
Image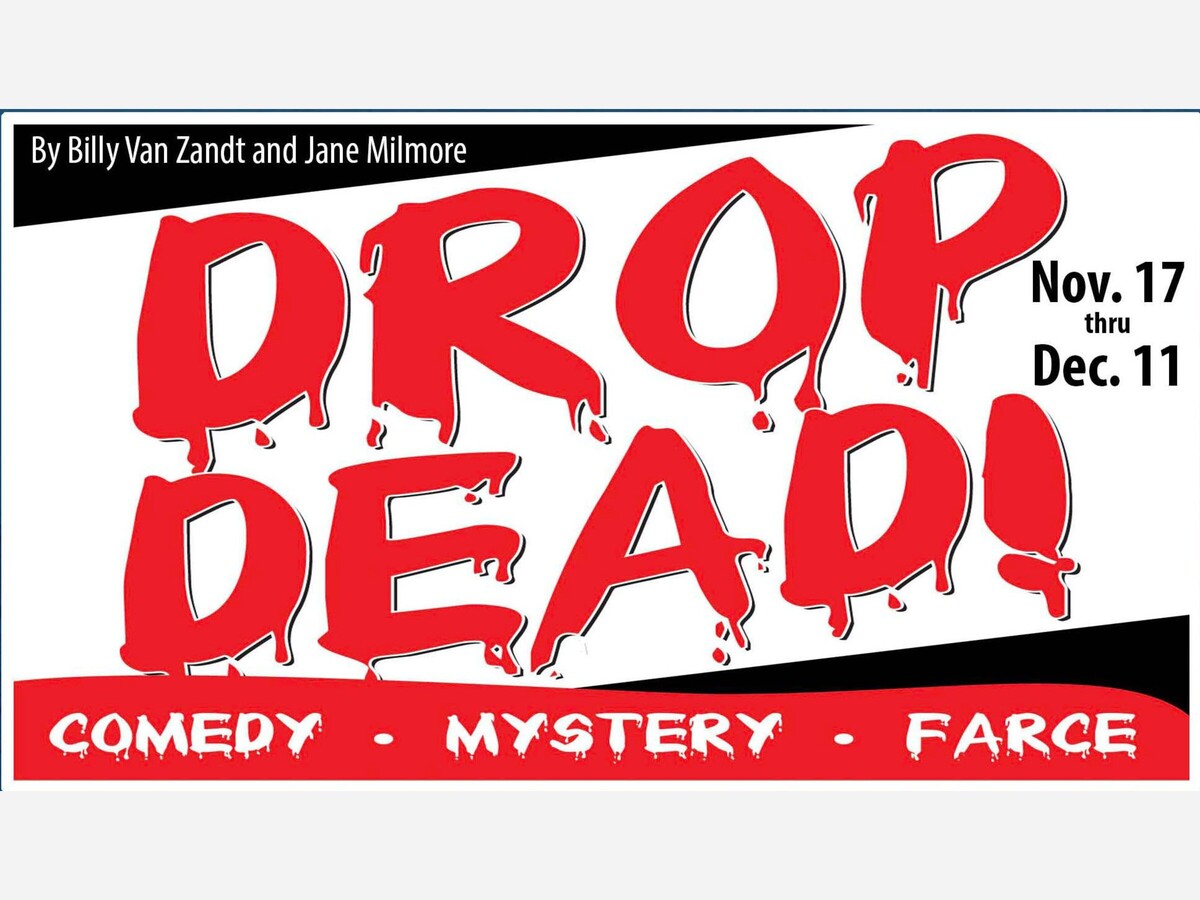 A comedy by Billy Van Zandt and Jane Milmore.
TICKETS
A cast of has-been actors plan to revive their careers in "Drop Dead!," a potboiler murder mystery directed by "Wonder Child of the Broadway Stage" Victor Le Pewe (a psychotic eye twitching megalomaniac).
---
---
But when the murders and mysteries exceed those in the script - these thespians must save the show and their careers as well as their lives! A non stop physical comedy.