Staged, starring Rita Rudner | Laguna Playhouse | Jan 25 to Feb 12
Image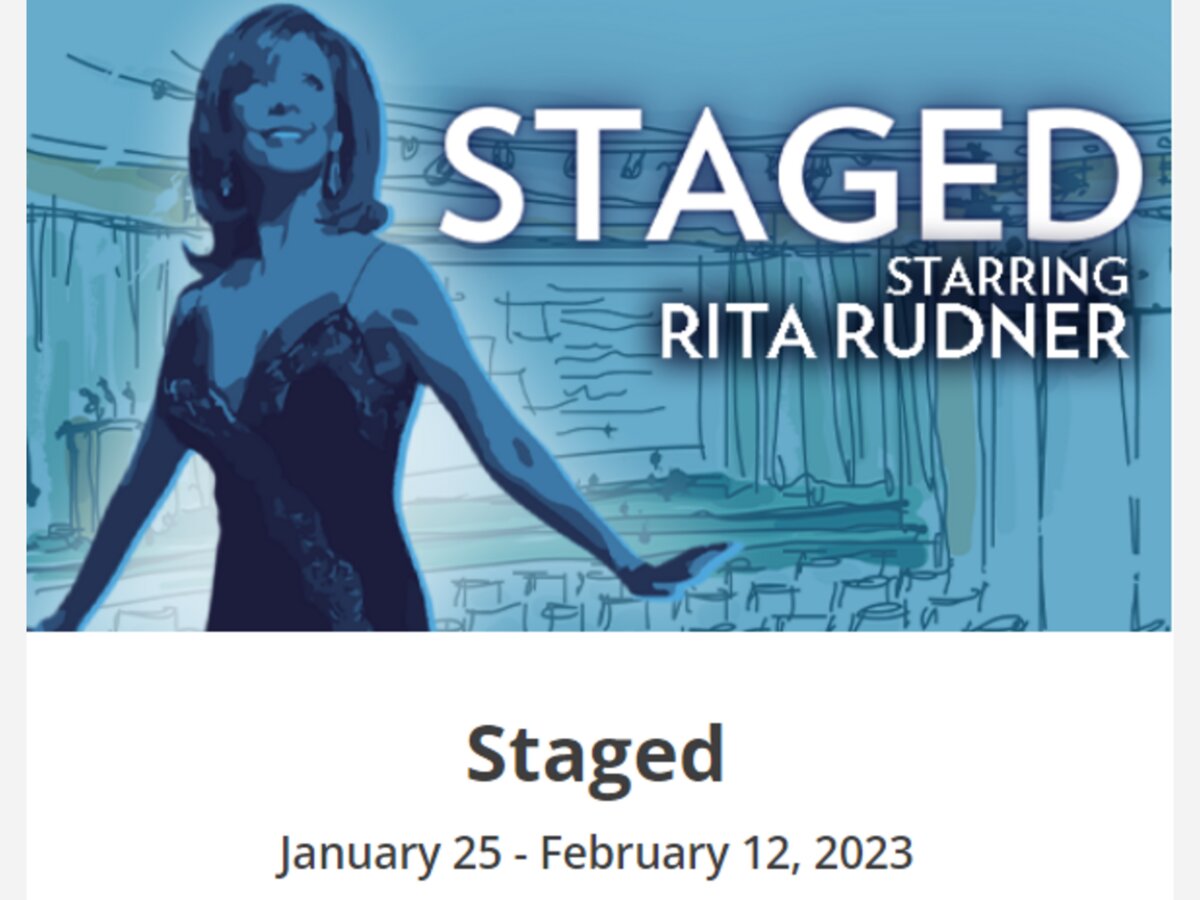 After Richard Burton & Elizabeth Taylor, but before Johnny Depp & Amber Heard...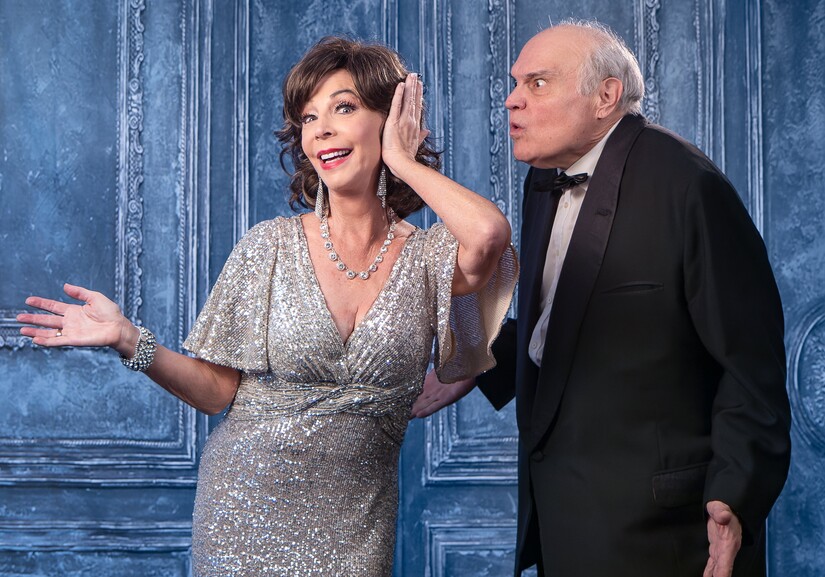 were Fenella Fennington and Jarvis Haverly. Can this couple, once the toast od Broadway, possibly work together again, twenty years after their acrimonious divorce? Find out in the world premiere of the new comedy play STAGED by Martin Bergman & Rita Rudner.
---
---
Rita Rudner stars as revered actress Fenella Fennington, with Mike McShane ("Whose Line Is It Anyway?," Robin Hood: Prince of Thieves) starring as her ex-husband Jarvis Haverly, in this delightful world premiere comedy. STAGED is the fourth new play that Martin Bergman and Rita Rudner have brought to the Laguna Playhouse. Their last Playhouse production, Two's A Crowd, transferred to New York and enjoyed a successful run Off-Broadway.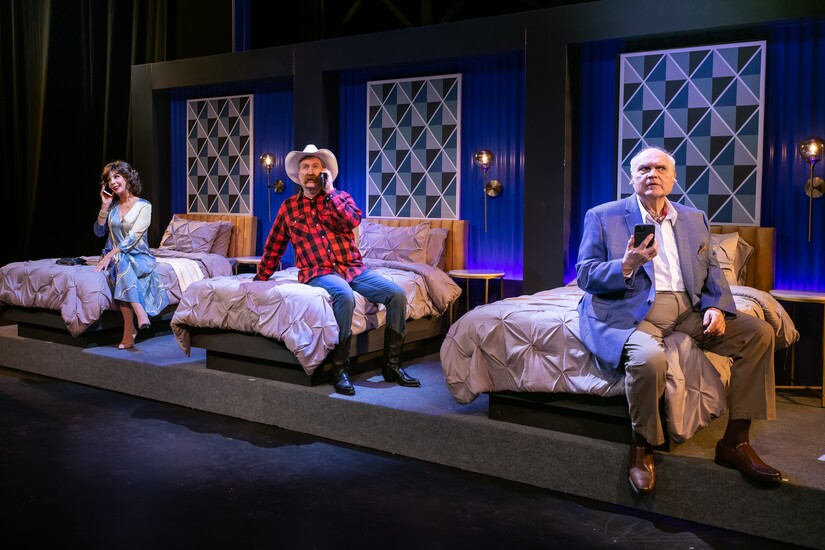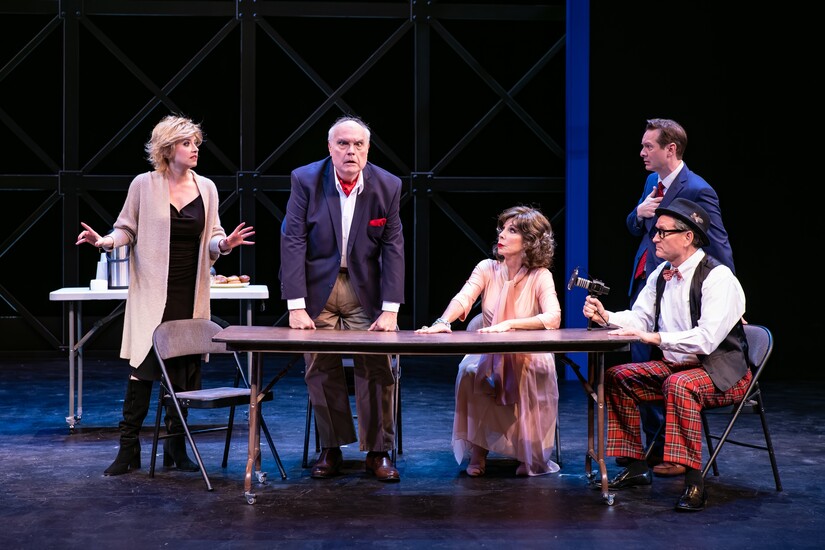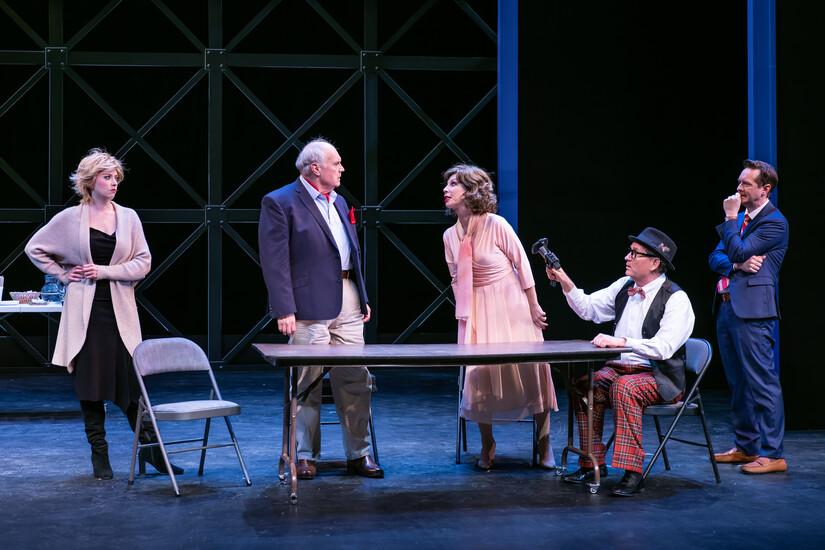 Photos by Jason Niedle.