And Then There Were None | Westminister Community Playhouse | Sept 16 to Oct 2
Image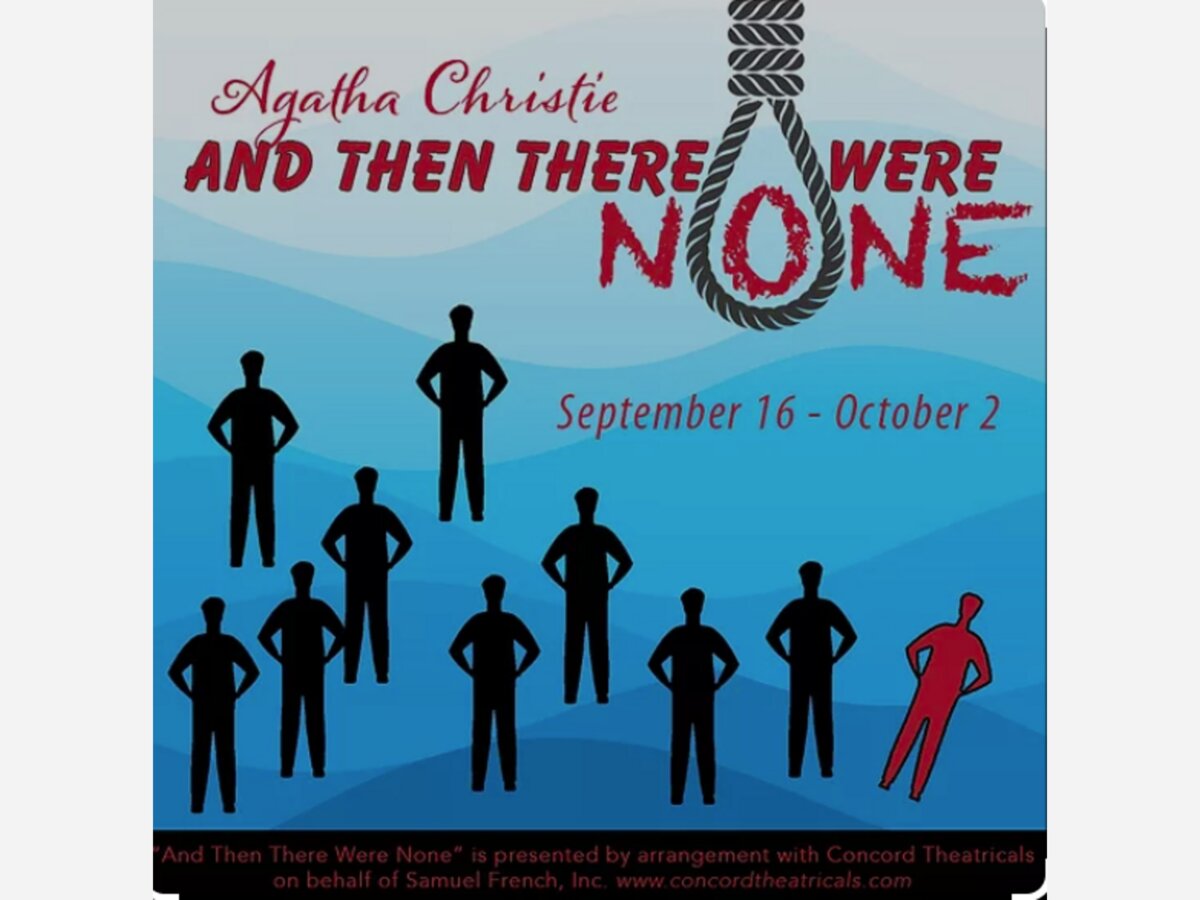 Ten strangers are invited to Soldier Island near the Devon coast.
Cut off from the mainland, with their hosts Mr and Mrs U.N. Owen mysteriously absent, they are each accused of a terrible crime.
---
---
When one of them suddenly dies, the survivors realize that the killer is not only among them... but is preparing to strike again.
Written by Agatha Christie, directed by Stephen Gomer.