Sister's Late Night Catechism | Laguna Playhouse | Sept 27 (VIDEO)
Image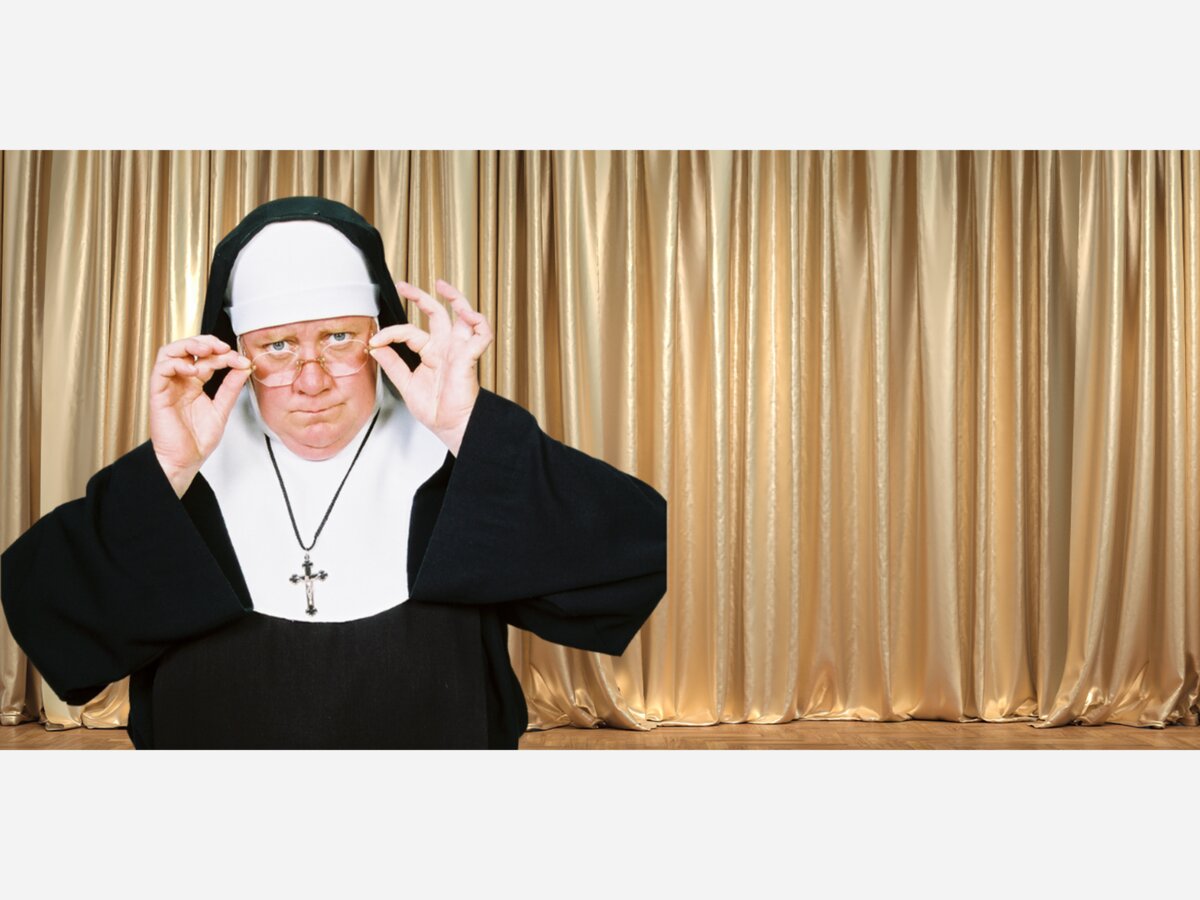 Late Nite Catechism, the Original, is an uproariously funny piece of theater that brings audiences back to their youth, as irrepressible Sister teaches class to a roomful of "students." 
In this extraordinarily laugh out loud one-nun play, Sister rewards the students in her class for correct answers with glow-in-the-dark rosaries and other nifty prizes. Naughty students may well find themselves on stage sitting in a corner reflecting their actions.
---
---
However, even the most reluctant students will be clamoring to get into this Sister's class. And for those that didn't grow up in Catholic School, pop on by and find out what you were missing! A hilarious time is promised to all!