Damn Yankees | Musical Theater West | Oct 14
Image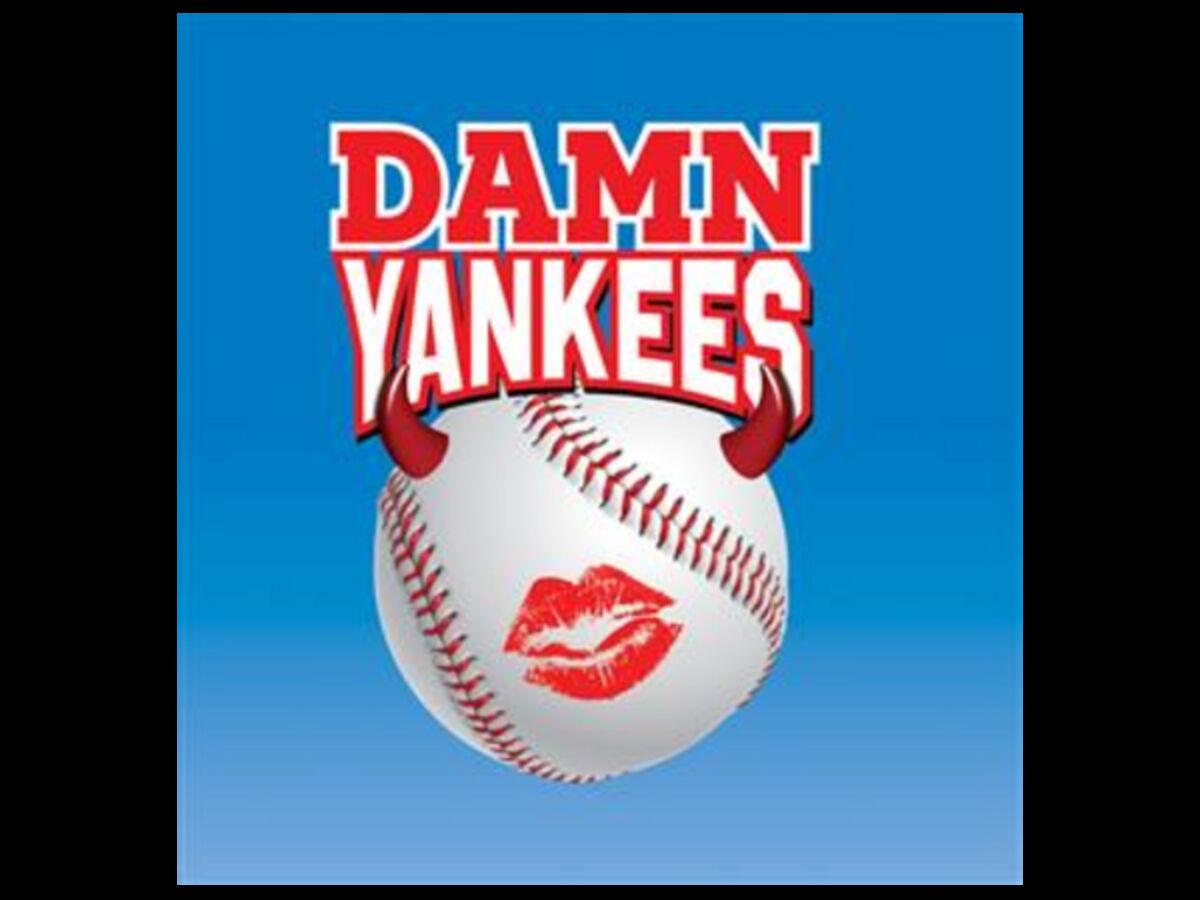 Based on the novel "The Year the Yankees Lost the Pennant" by Douglass Wallop... 
Damn Yankees is a Broadway mega-hit and winner of seven Tony Awards, including Best Musical.
 Middle-aged baseball fanatic Joe Boyd trades his soul to the Devil for a chance to lead his favorite team to victory in the pennant race against the New York Yankees. The winning score by Adler and Ross and a devilish book by George Abbot have made this sporty musical comedy a true American classic.
Musical Theater West
4350 East 7th Street
Long Beach, CA 90804
United States