Coffee Concerts at Casa Romantica
Image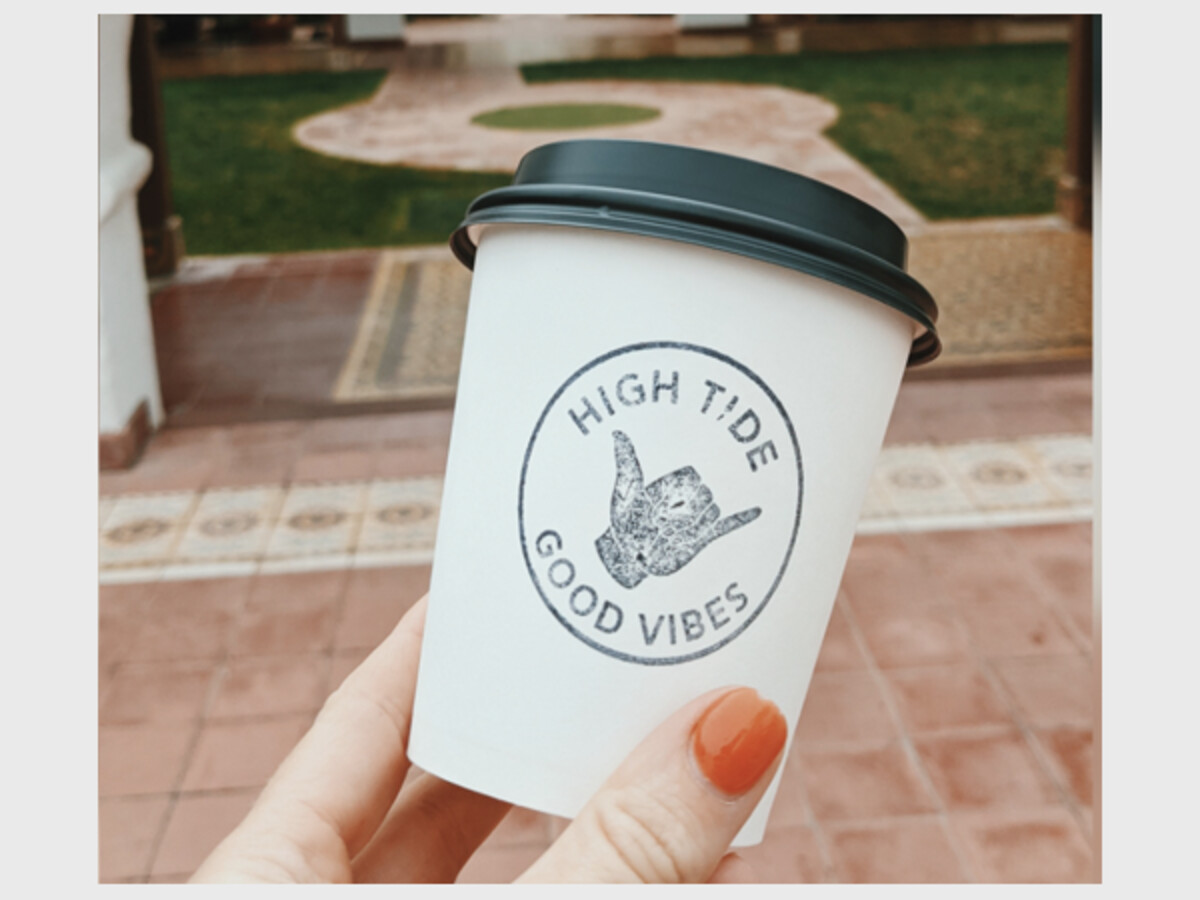 This post expresses the views and opinions of the author(s) and not necessarily that of OC-On The Town management or staff.
In partnership with High Tide Coffee, enjoy a cup of coffee and watch an acoustic performance with local musicians in Casa Romantica's seaside Redmond Family Amphitheater! Free with entry, 10am - 11am.
This concert will feature local artist Jill Sargeant, a singer, songwriter, and ukulele player based in Southern California. Originally from Orange, she spent six years studying and performing in New York before moving back home to SoCal.
Casa Romantica Cultural Center and Gardens
415 Avenida Granada
San Clemente, CA 92672
United States