Casa Romantica Opening Reception, "Inspired by History" Art Exhibition
Image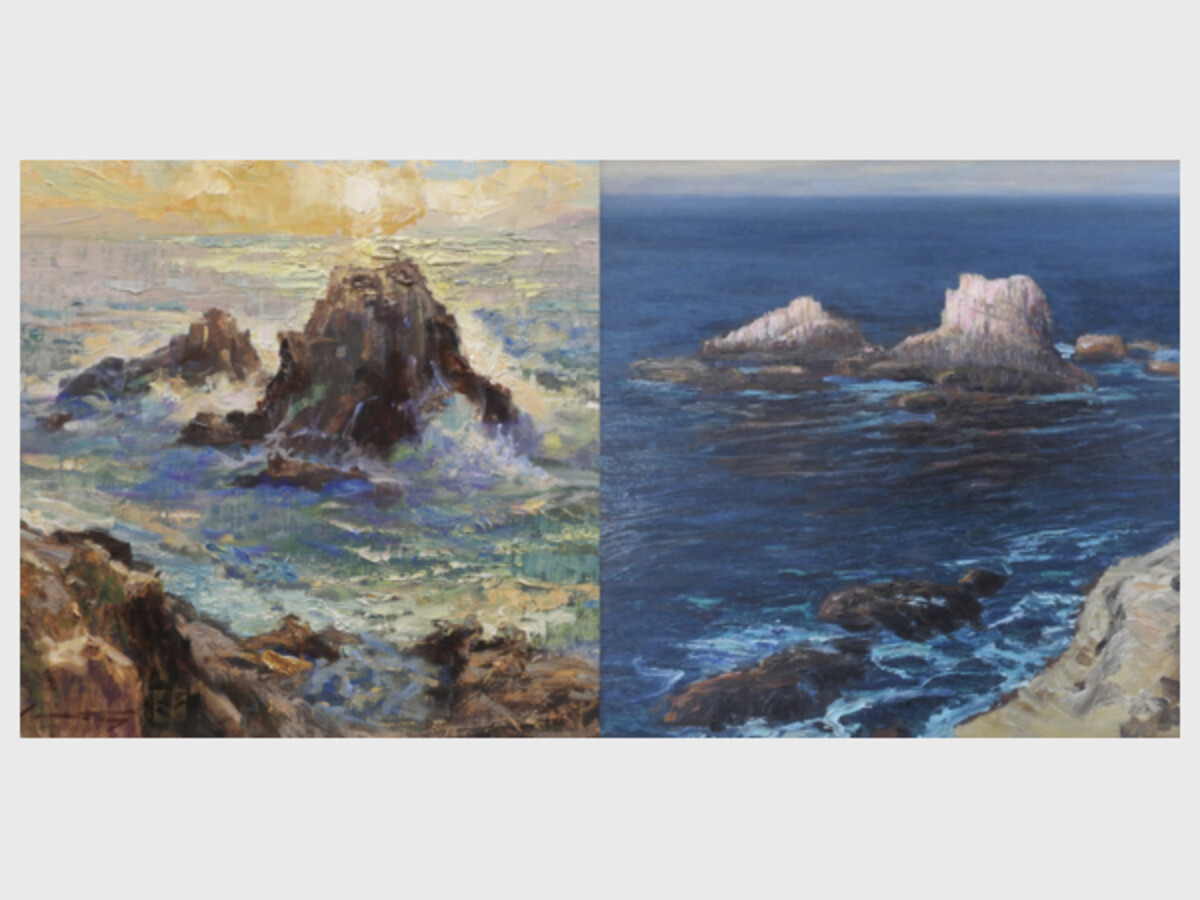 This post expresses the views and opinions of the author(s) and not necessarily that of OC-On The Town management or staff.
Historical masterworks from the Boseker Family Art Collection are paired with contemporary works by award-winning artist Rick J. Delanty in the same location.
Meet with Rick J. Delanty for the opening reception of Inspired by History on Thursday, March 16 from 6-8 PM at Casa Romantica. The opening reception is free and open to the public.
The exhibit will be on display March 16 - June 4.
Casa Romantica Cultural Center and Gardens
415 Avenida Granada
San Clemente, CA 92672
United States