Casa Romantica Presents An Evening with Alicia Olatuja
Image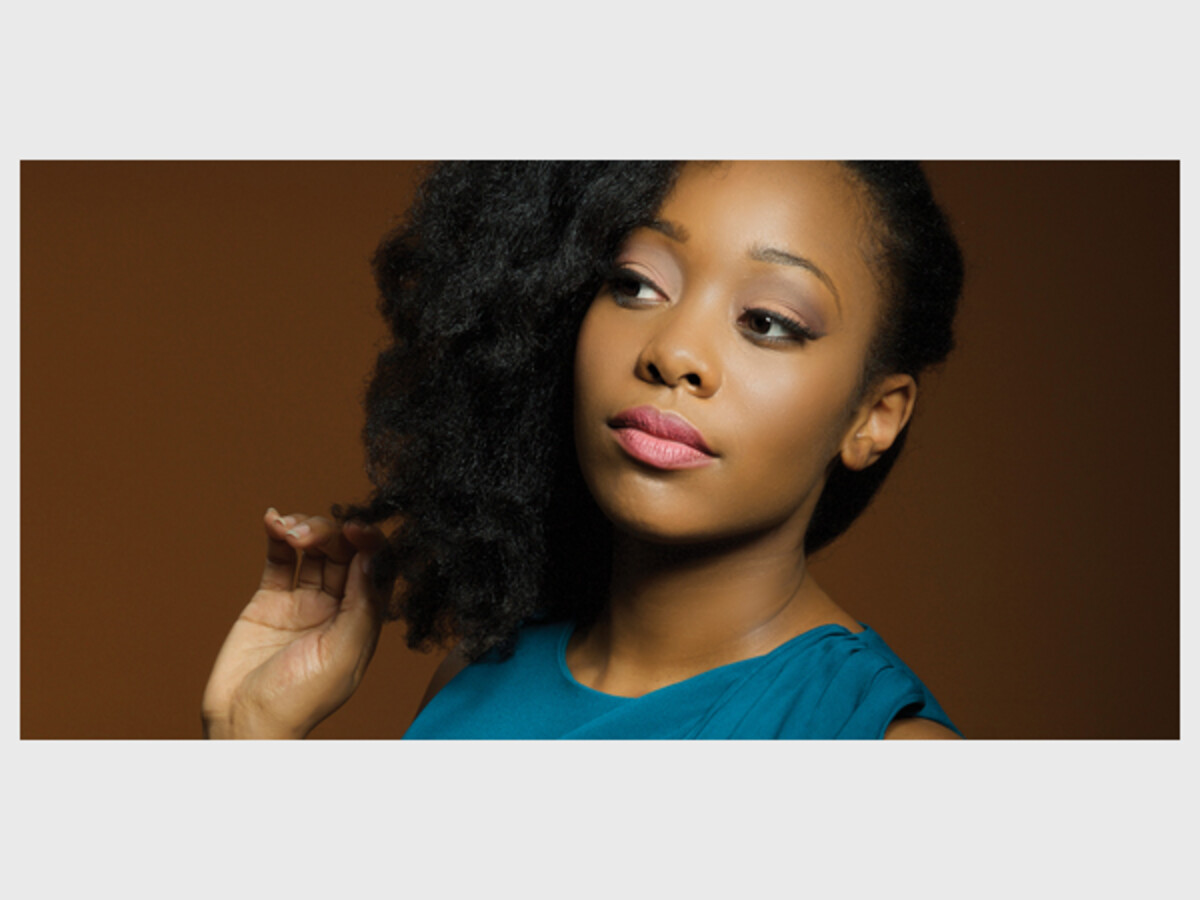 This post expresses the views and opinions of the author(s) and not necessarily that of OC-On The Town management or staff.
Join Casa Romantica on May 11th for their annual winter benefit dinner with a gourmet meal, live auction, and a special performance by Alicia Olatuja.
Enjoy a stunning sunset on Casa Romantica's Ocean Terrace at the preshow reception starting at 6:00pm. A 3-course gourmet meal will be served in the Main Salon, and the evening with cap off with a special performance by Alicia Olatuja. Alicia Olatuja, acclaimed vocalist, composer, and arranger, combines the earthy with the sublime, and has been praised in The New York Times as "a singer with a strong and luscious tone." Tickets and proceeds from the auction benefit Casa Romantica's world-class arts programming.
To see the full menu, purchase tickets, and learn more, please visit casaromantica.org
Casa Romantica
415 Avenida Granada
San Clemente, CA 92672
United States