The L.A. Troupe presents Edgar Allan Poe at Casa Romantica
Image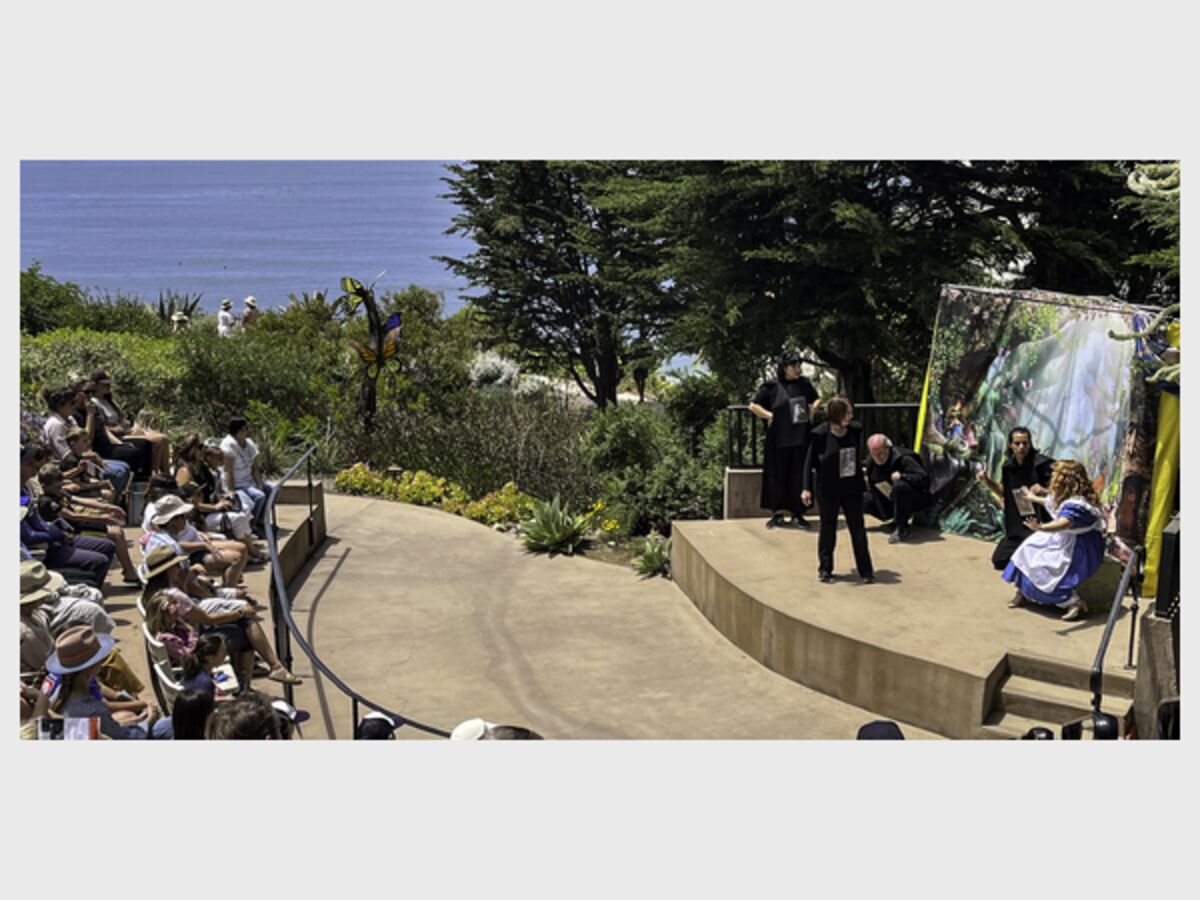 This post expresses the views and opinions of the author(s) and not necessarily that of OC-On The Town management or staff.
Join us on October 1st at 10:30 - 11:30 am for another part of the Casa Kids Concert Series. Get into the Halloween spirit with short performances of The Tell Tale Heart, The Raven, and other stories by Edgar Allan Poe. These stories have spooky themes and are suggested for older kids at the discretion of parents and caregivers.
This event is included with general admission to Casa Romantica.
For more information and to RSVP for the performance please visit: https://www.casaromantica.org/event/the-la-troupe/
Casa Romantica Cultural Center and Gardens
415 Avenida Granada
San Clemente, CA 92672
United States