Casa Romantica Presents Opening Reception of Endless Summer
Image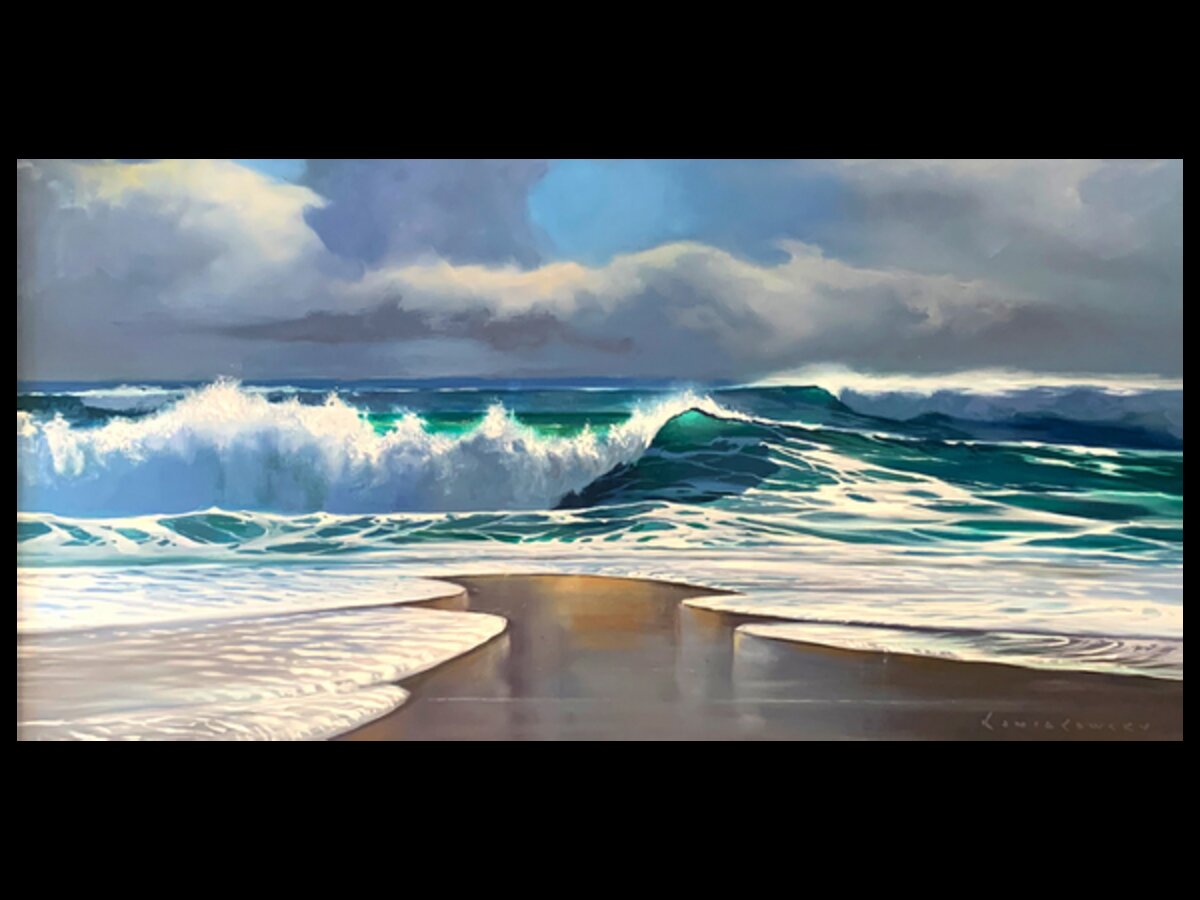 This post expresses the views and opinions of the author(s) and not necessarily that of OC-On The Town management or staff.
Three artists depict surf culture and the influence of the ocean using different mediums. Wade Koniakowsky and Kristianne Koch Riddle will be showing their work in the gallery and Olga Lah will be showing her work in the gardens.
Meet with artists for the opening reception of Endless Summer on Thursday, September 29 from 6-8 PM. The opening reception is free and open to the public. Beer tastings will be available from Los Molinos Beer.
For more information about endless summer at Casa Romantica please visit: https://www.casaromantica.org/endless-summer/
Casa Romantica Cultural Center and Gardens
415 Avenida Granada
San Clemente, CA 92672
United States