The Rainmaker | Laguna Playhouse | Sep 20 to Oct 8
Image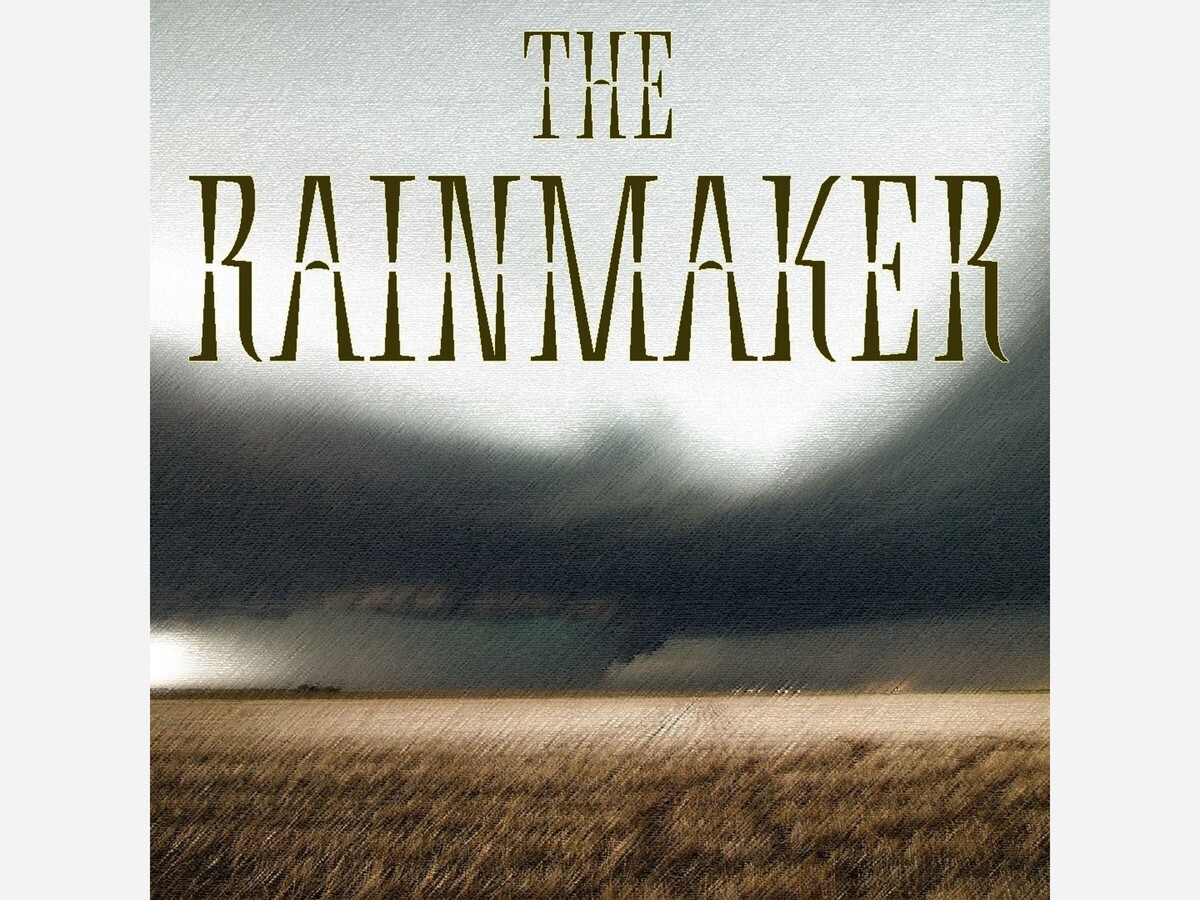 A classic tale of Americana, set against the backdrop of a western drought,
The Rainmaker by N. Richard Nash brings lonely souls together as they traverse the struggles of finding who they truly are and how they fit into the world. Laced with humor and charm, The Rainmaker still resonates today with poignancy, hope and courage.
---
---
A firm part of the canon of twentieth century dramatic literature, revisiting this story will prove to be a satisfying and uplifting theatrical experience encouraging audiences to believe in the unbelievable.   
Written by N. Richard Nash
"After nearly half a century, The Rainmaker still makes a handsomely staged case for miracles." - Los Angeles Times
PHOTO CREDIT: Jason Niedle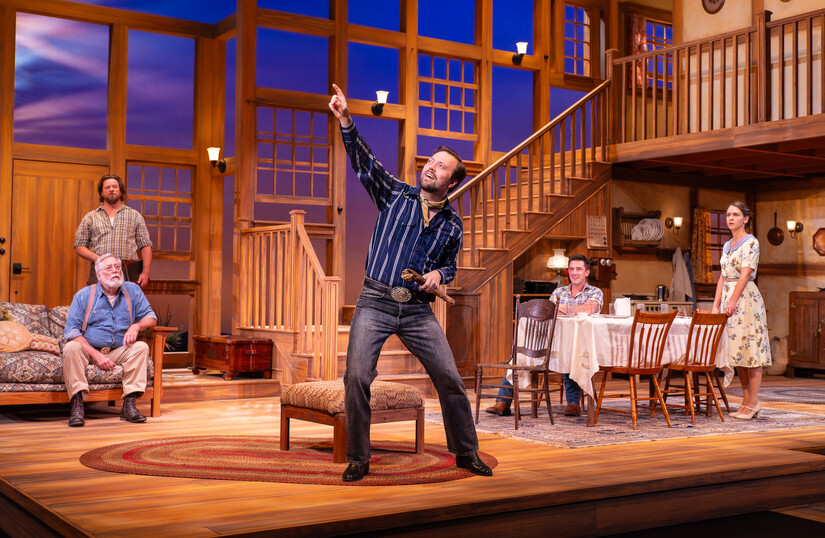 (From Left to Right) Jeffrey Markle (seated), Richard Baird, James Taylor Odom, Nick Tag, and Lizzie Zerebko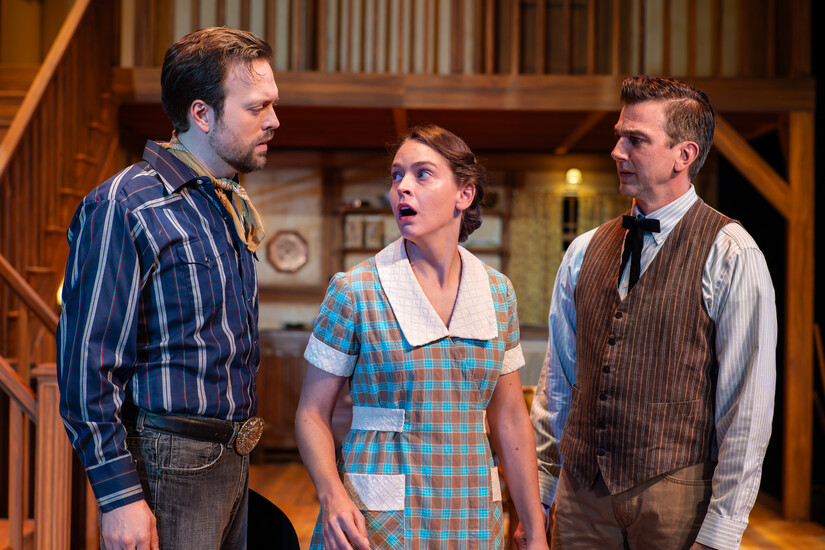 (From Left to Right) James Taylor Odom, Lizzie Zerebko and Andy Hoff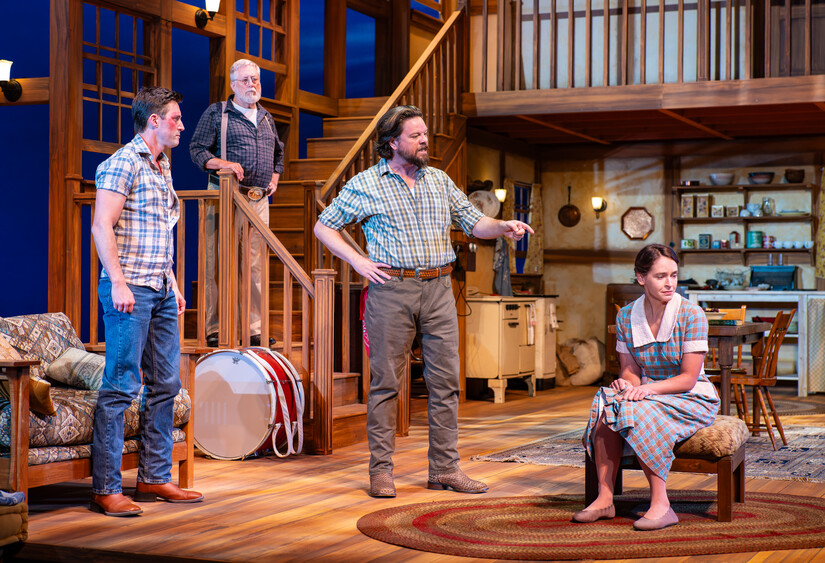 (From Left to Right) Nick Tag, Jeffrey Markle, Richard Baird, and Lizzie Zerebko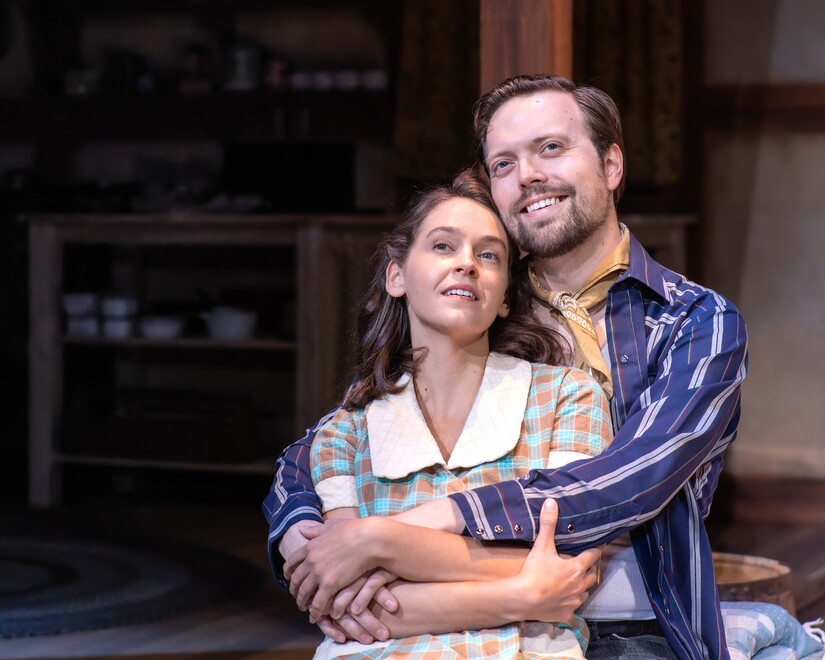 James Taylor and Lizzie Zerebko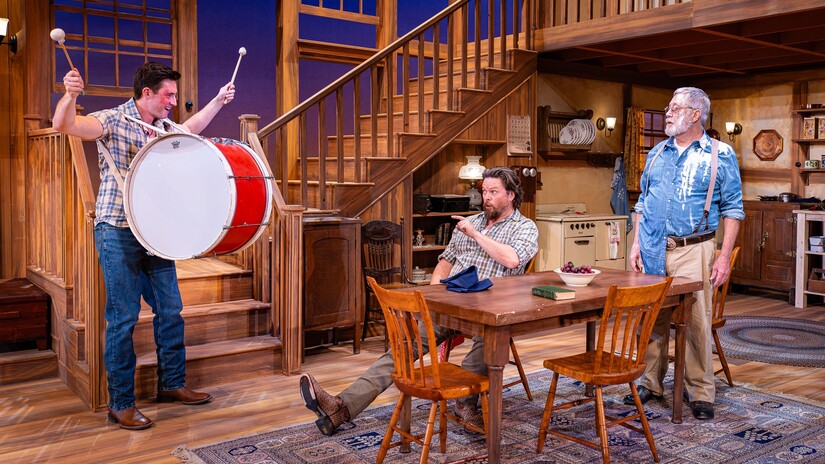 (From Left to Right) Nick Tag, Richard Baird and Jeffrey Markle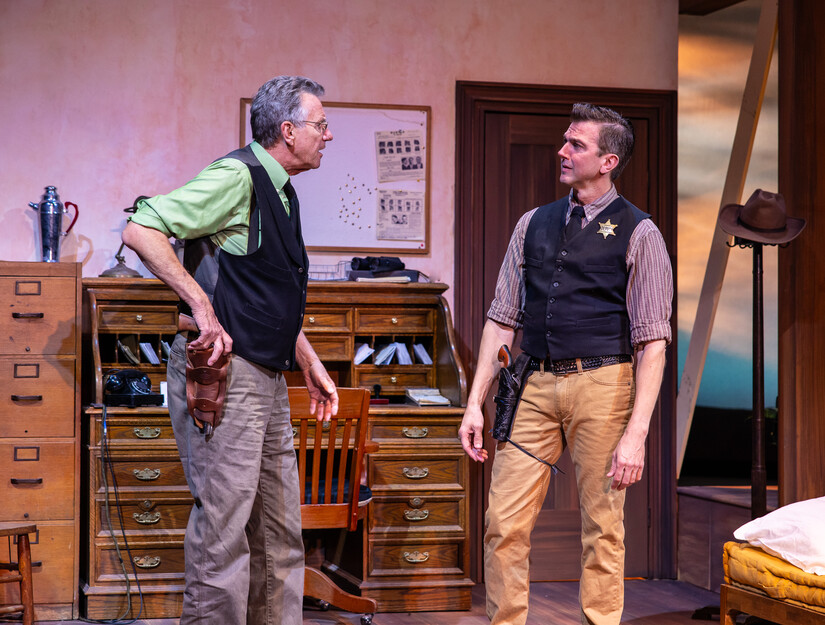 Andrew Barnicle and Andy Hoff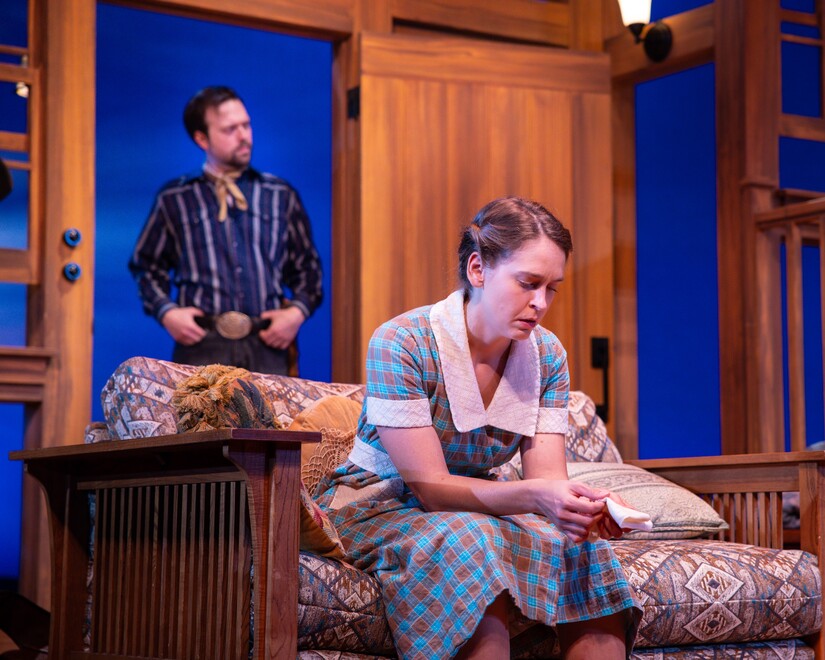 James Taylor Odom and Lizzie Zerebko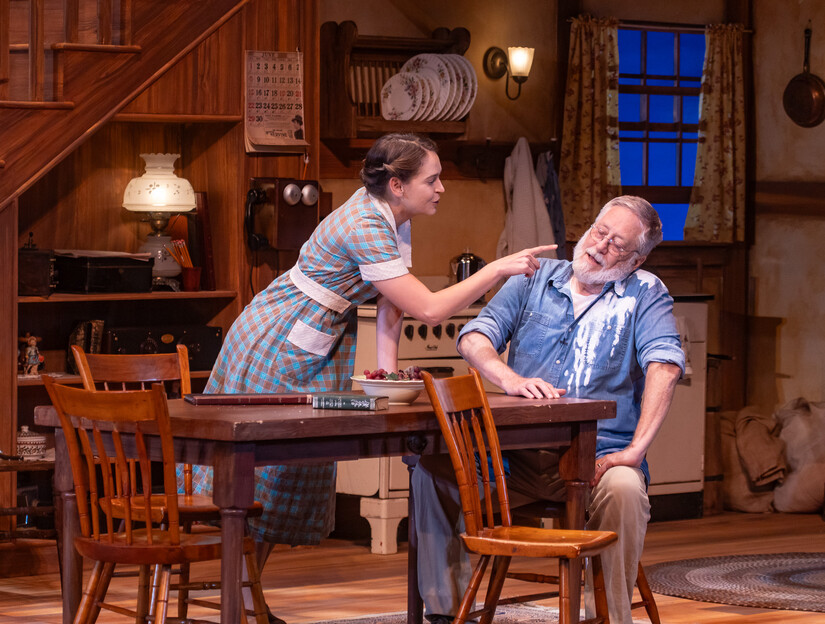 Lizzie Zerebko and Jeffrey Markle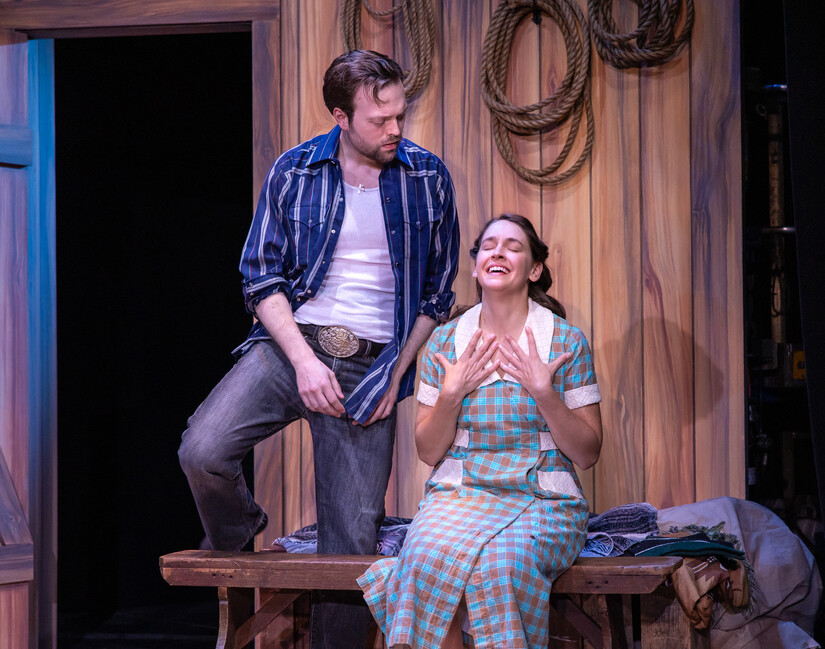 James Taylor Odom and Lizzie Zerebko
More News from Laguna Beach